Fine Art Competition
Welcome to the 2nd Edition of the Sultan of Arts Fine Art competitions.
The Online Music competition is dedicated to Máté Hollós
Rules of the Competitions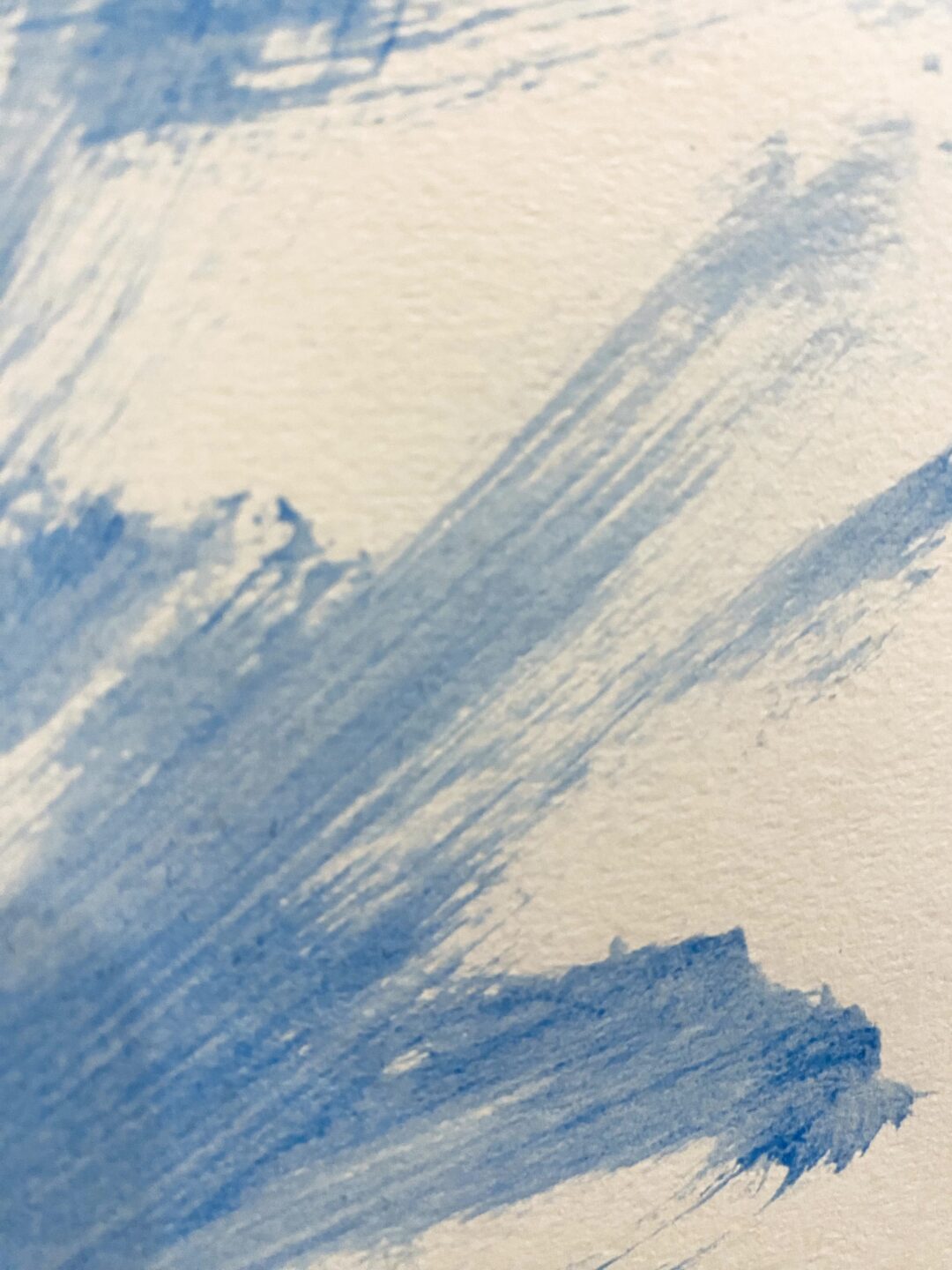 If you're facing any issues, email us the details at [email protected]
Our Previous Winner
"No Music, No Life" Fine Art Competition: 2nd Edition by Sultan of Arts
Calling all young artists! Sultan of Arts is hosting its 2nd Edition Fine Art Competition with the theme "No Music, No Life." This competition is open to all artists 24 years old or younger and offers a chance to showcase their talent and be recognized by a panel of experts in the art industry. The best part? It's free to enter, with no limitations on materials or style.
The competition offers a grand prize of $1000 for the jury winner and $500 for the audience voting winner. Only 70 entries will be accepted and judged, so be sure to submit your work before the deadline of 31st March 2023.
The theme "No Music, No Life" is a call to artists to explore the impact of music on our lives and how it influences our emotions, thoughts, and experiences. Whether it's the rhythm of a drum or the melody of a violin, music has the power to evoke a range of emotions and create a connection between people and cultures.
This competition is an opportunity for artists to showcase their creativity and express their ideas about the significance of music in their lives. So grab your brushes, paints, or any other materials, and start working on your masterpiece.
To participate in the competition, visit the Sultan of Arts website at https://sultanofarts.com/contest/2nd-edition-fine-art-competion-sultan-of-arts/. Submit your entries by 31st March 2023 and stand a chance to win $1000 and $500 prizes. Showcase your creativity and express the impact of music on your life through your artwork.
This competition is open to artists of all skill levels and backgrounds, so don't miss out on this opportunity to showcase your talents and be recognized by experts in the art industry.
No Music, No Life. Let's celebrate the power of music through art!
Technology Partner TFSBS