Express Your Art Globally
Join our community of artists to flaunt your art and support each other.
Polls
We would like to know your opinion on the best brands in each category that you use in your performances. Vote your favourite brand in the categories below
Competitions
(II Edition)
Music
Dedicated to Halmágyi Katalin
Pantomime
Dedicated to Sammy and Andy Alkhatib
Fine Arts
Dedicated to Máté Hollós
Ballet
Dedicated to Music & Ballet Schools
Previous Contest Winners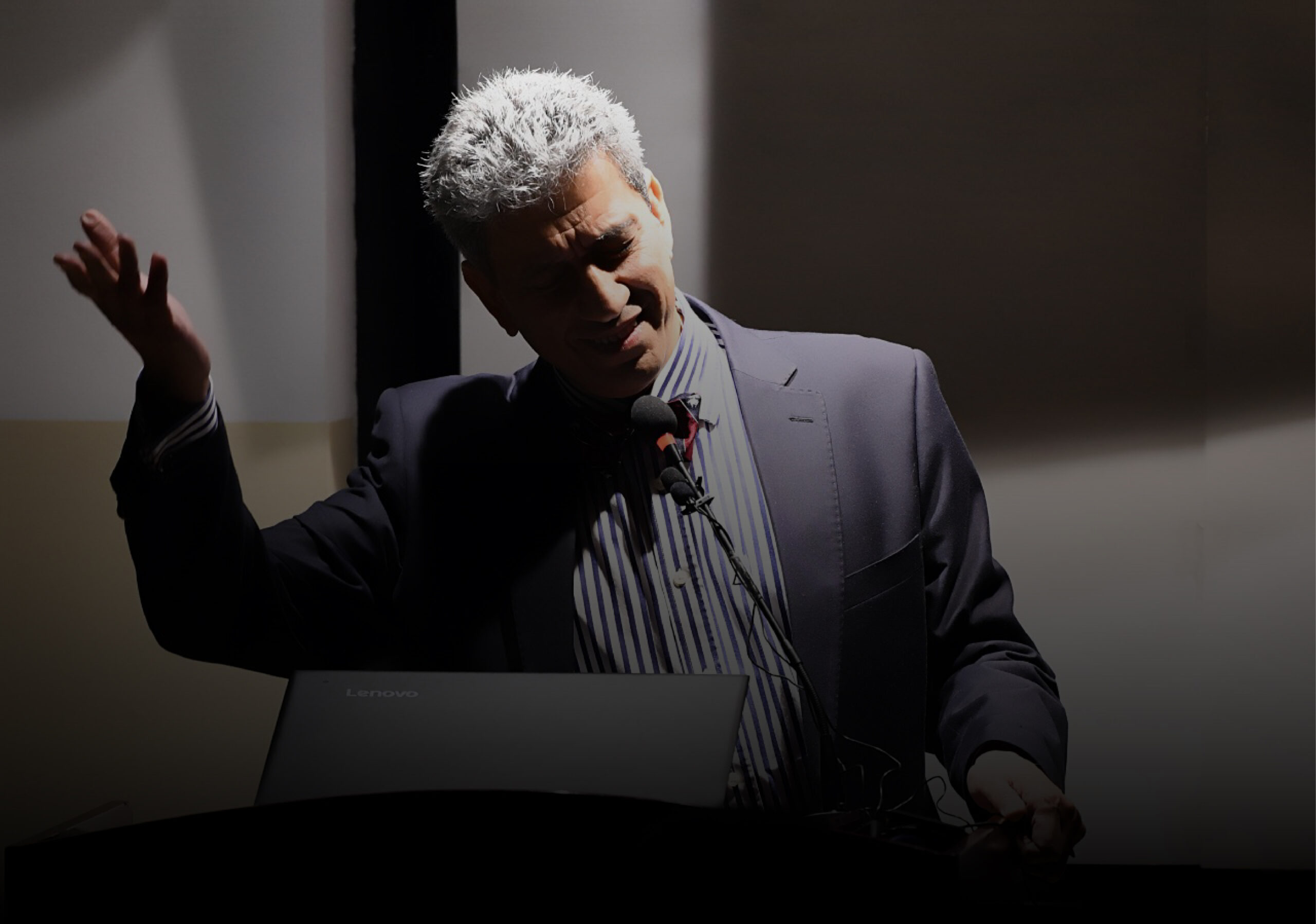 Sultan of Arts
Launches a series of unique international virtual art competitions targeting youth artists (24 years of age and under) of all nationalities. The aim of these competitions is to connect the world through art; here you can showcase your talent and earn worldwide recognition.
Up to 70 participants in each category.
Winners will be announced in one month once entries of the 70 participants have been received.
Public Showcase
Public Showcase is a great place for artists to share and display their work. It is also a great way to connect with other artists and get feedback on your work. So if you're an artist of any kind, be sure to check out Public Showcase!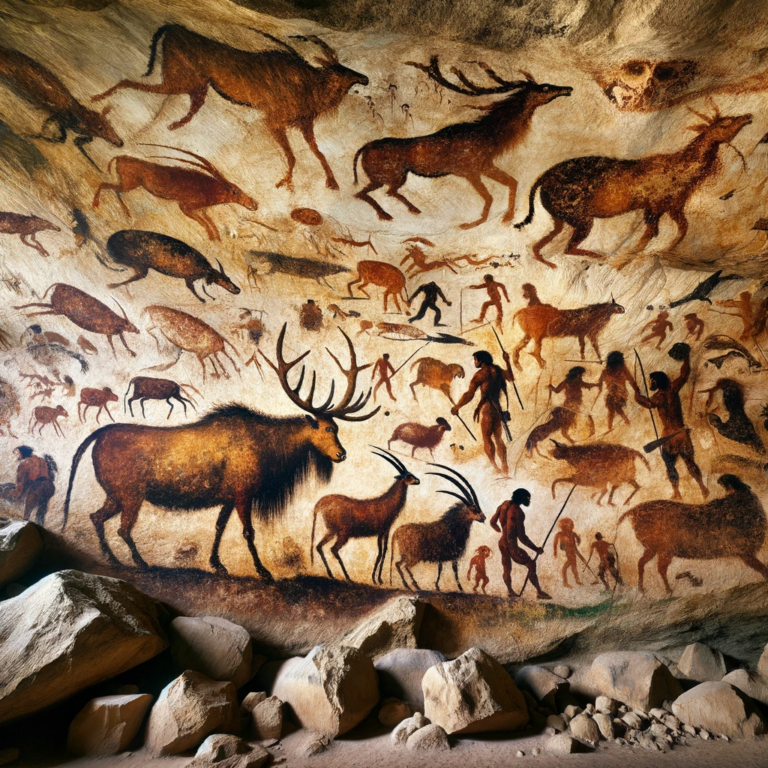 Introduction: Art Art is not just a collection of works or a mere representation of creativity; it's a mirror reflecting the evolution of human consciousness, society, and culture. From the prehistoric cave paintings of Lascaux to the intricate digital art…