The elevation by Idonaba zealous
Inspiration: I was inspired by the story of Richard white , how he emerged for the darkness of poverty to the light of greatness by playing his music with the tuba his voice was heard globally.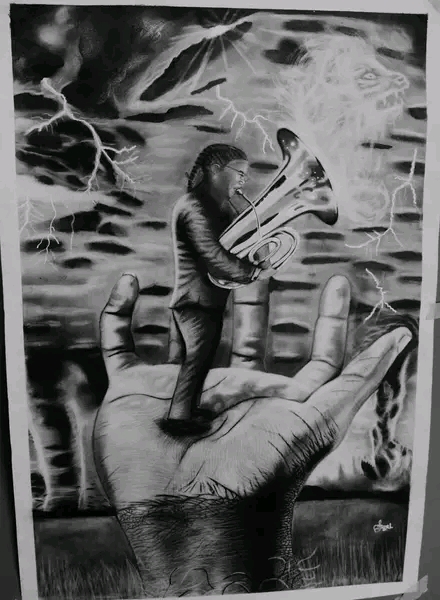 There are no submissions yet.
Want to send in your art to be showcased here?