Ocean-views by Inga fayindlala
Inspiration: This art piece is inspired by the artist love for the ocean and the stars, the artist shows off his unique painting style, the artist blends painting and sketching.This art piece is most definitely one of a kind.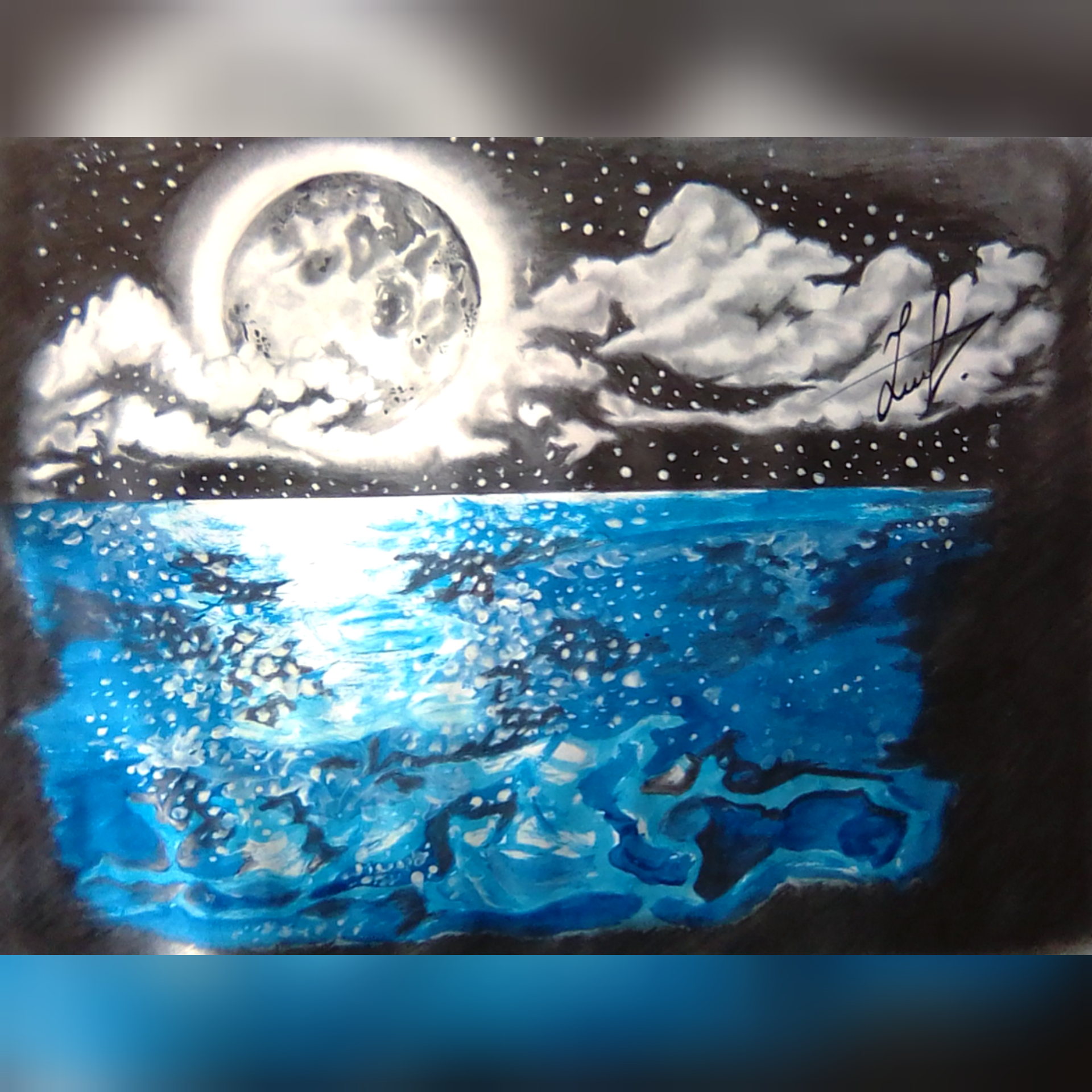 There are no submissions yet.
Want to send in your art to be showcased here?