Sister's love by Swagata Das
Inspiration: I am a huge fan of Frozen. I just love Elsa and Anna. The sisters bonding is so lovely. It just touched my heart and inspired me to draw this art.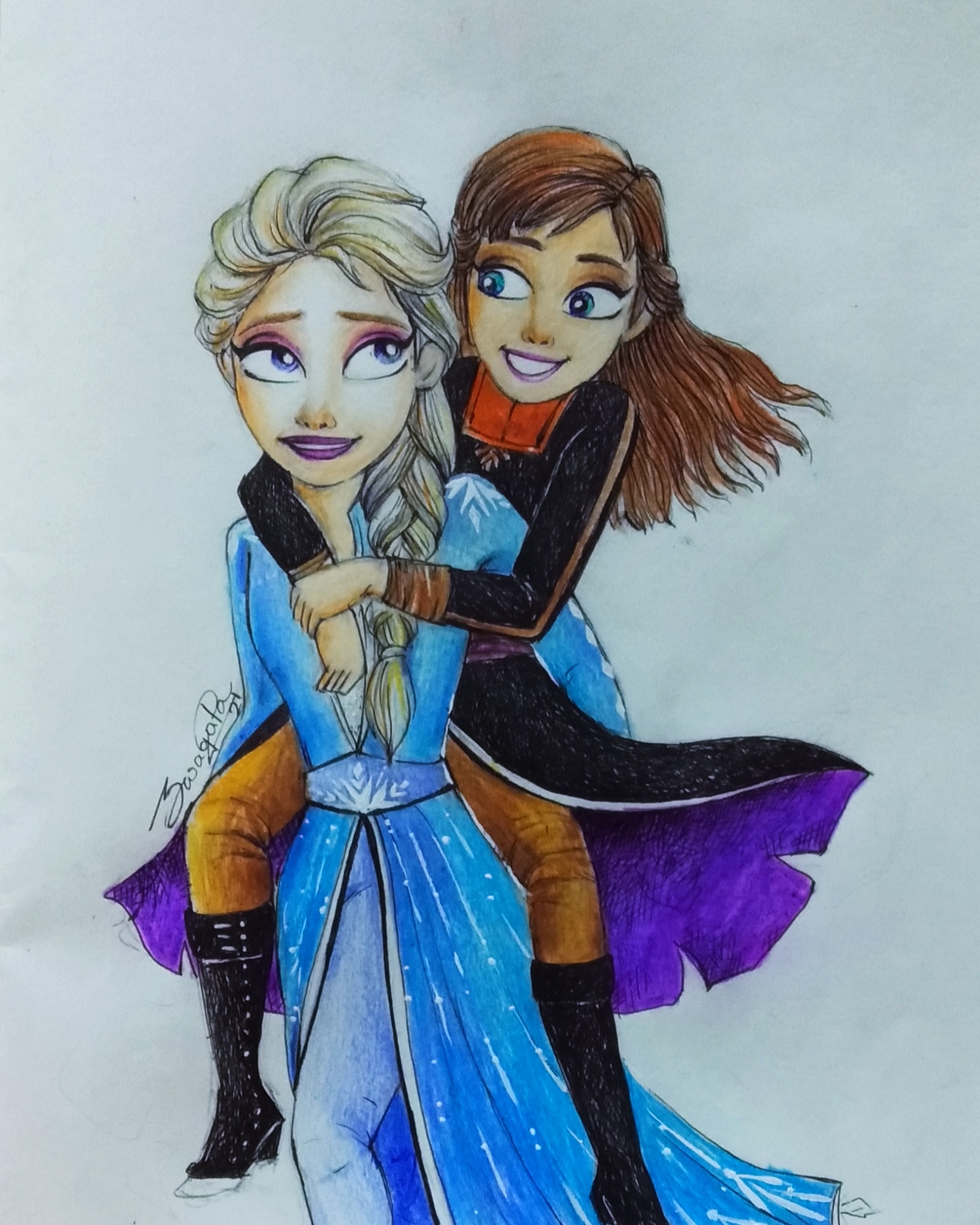 There are no submissions yet.
Want to send in your art to be showcased here?