teardrops on my mirror by Marium Zahra
Inspiration: The beauty standards that plague our society have affected me as a brown girl in America. This artwork shows the importance of not judging yourself and understanding your worth and finding beauty in your ethnic features. It shows beauty can be beautiful obviously but sad and tragic as well.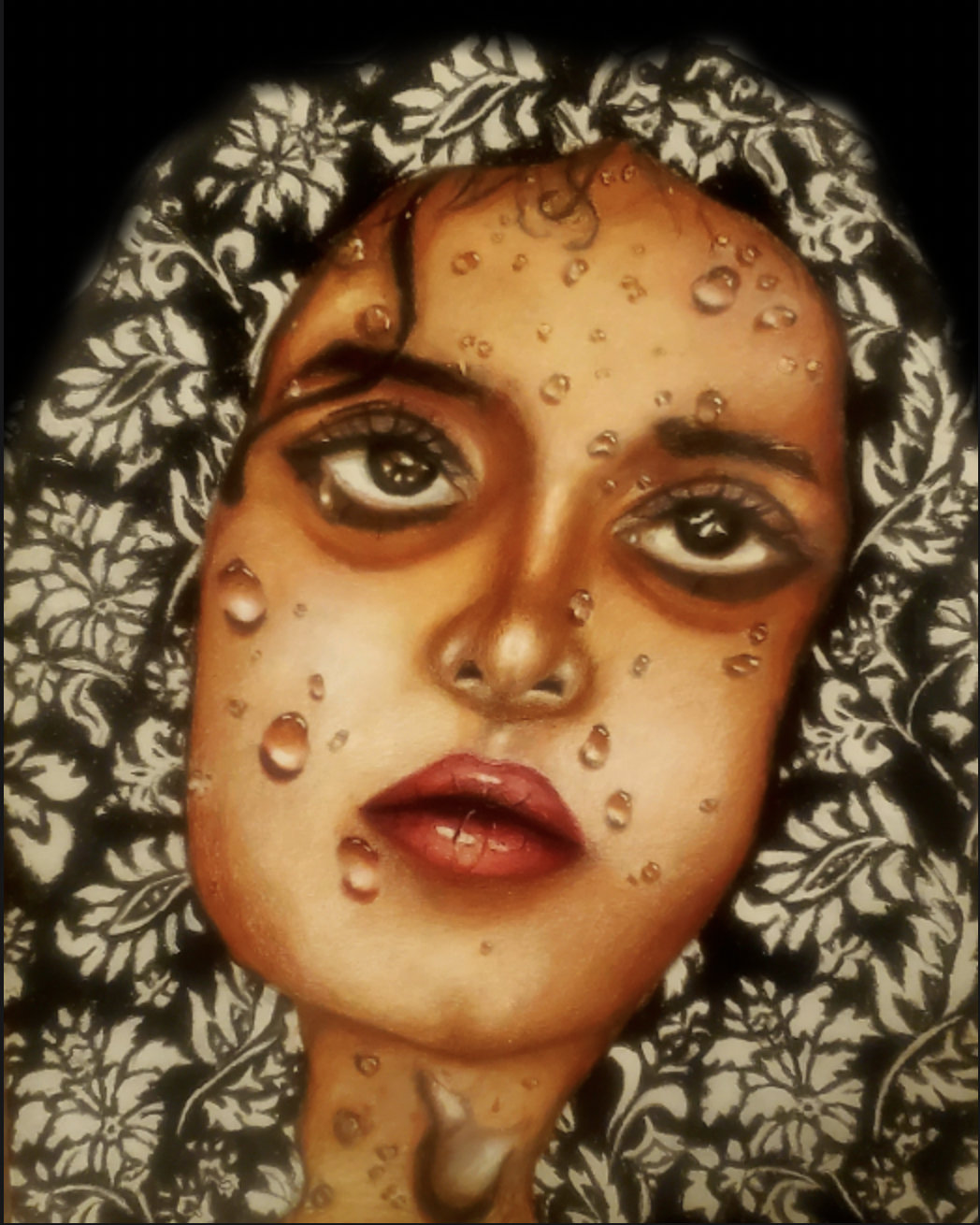 There are no submissions yet.
Want to send in your art to be showcased here?