"SASITHORN_YOMYIOM" a Thai female martial artist by THIAGO FERNANDES
Inspiration: I'm autistic and one of my hyperfocuses is geography. I love researching countries, their cultures, flags, costumes, sights, history, etc. The design shows a character inspired by Thailand.The technique used is colored pencils and black and white pens on Canson paper, 200g A3 size.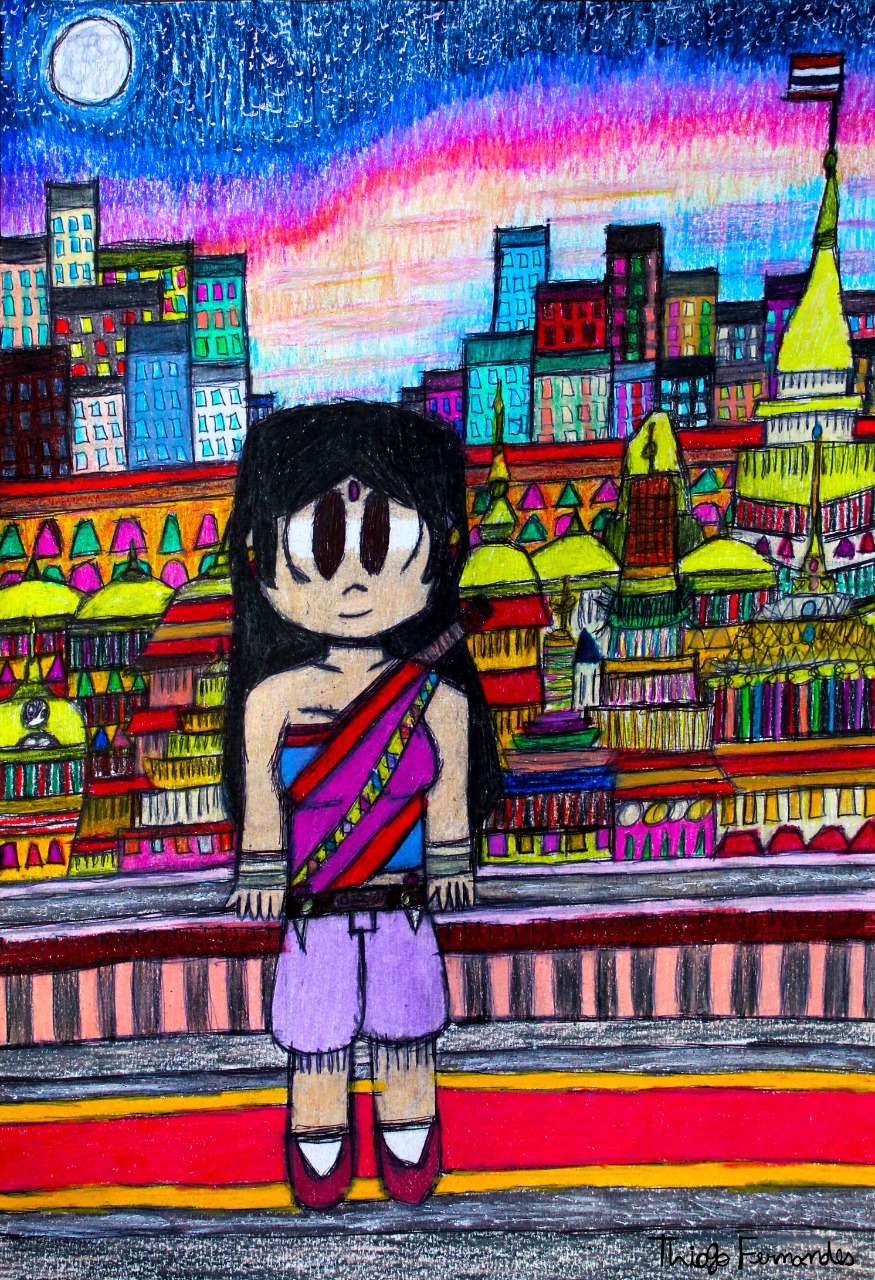 There are no submissions yet.
Want to send in your art to be showcased here?