from the founder The Maestro Sultan Alkhatib 'Sultan of Arts' is a series of unique International Virtual Art Competitions in the following categories: Classical music, Ballet, Pantomime and Fine arts.
Honouring the spirit of the Founders, we regard inclusion and equal participation to be fundamental values for audition and assessment of the participants' entries, wherever in the world they may reside.
The aim of these competitions is to showcase the beauty of young artists' talent to the world through art and help them earn worldwide recognition.
The Competition is open to all nationalities of 24 years of age and under, free of charge and Cash Prizes are awarded. All auditions and assessment in the four categories will be based on video recordings of the participants.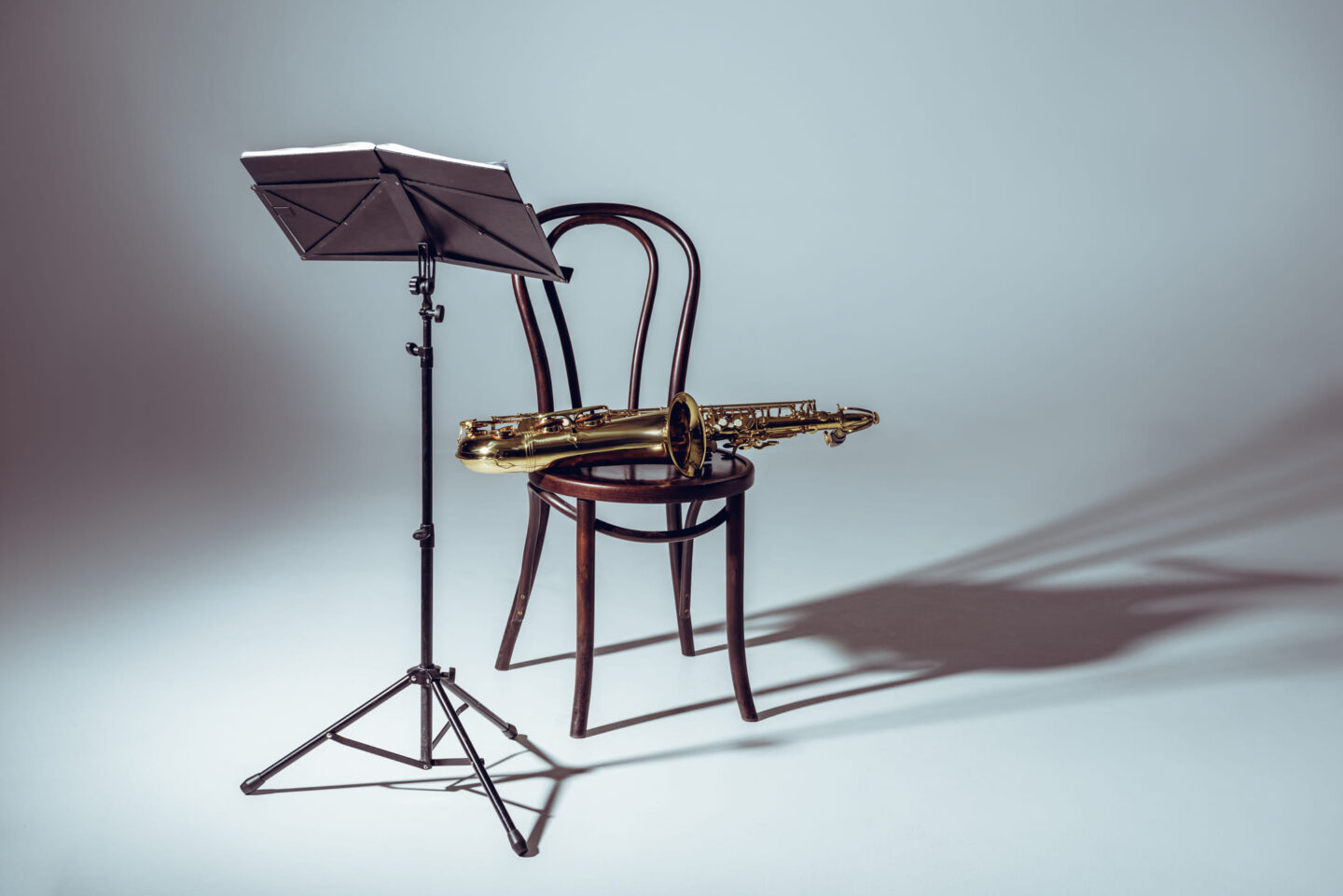 The winners will be selected by both the Jury and online Audiences and will be awarded Cash Prizes in each category.
All we need is ONE video or Image from you.
powered by TFSBS